I Want You To Think About Your Parent Or Guardian. Think about:
How much they sacrifice.
How much they care.
How loving they are.
How you wouldn't be who you are without their guidance and support.
How they (sometimes) drive you crazy.
How lost you would be without them.
How much they want you to succeed.
Do they know you appreciate that?
My Friend, Justin wrote a MeaningFull Book for each of his parents and gave it to them as a Christmas gift.
You can see in this short video how much his written words meant to them.
This is a little personal... but i'd like to share it with you:
Last year I wrote one of the first MeaningFull Books and gave it to my Mom for Mother's Day. I still get emotional reading some of these pages.
My heart is telling me it's important I share these pages with YOU.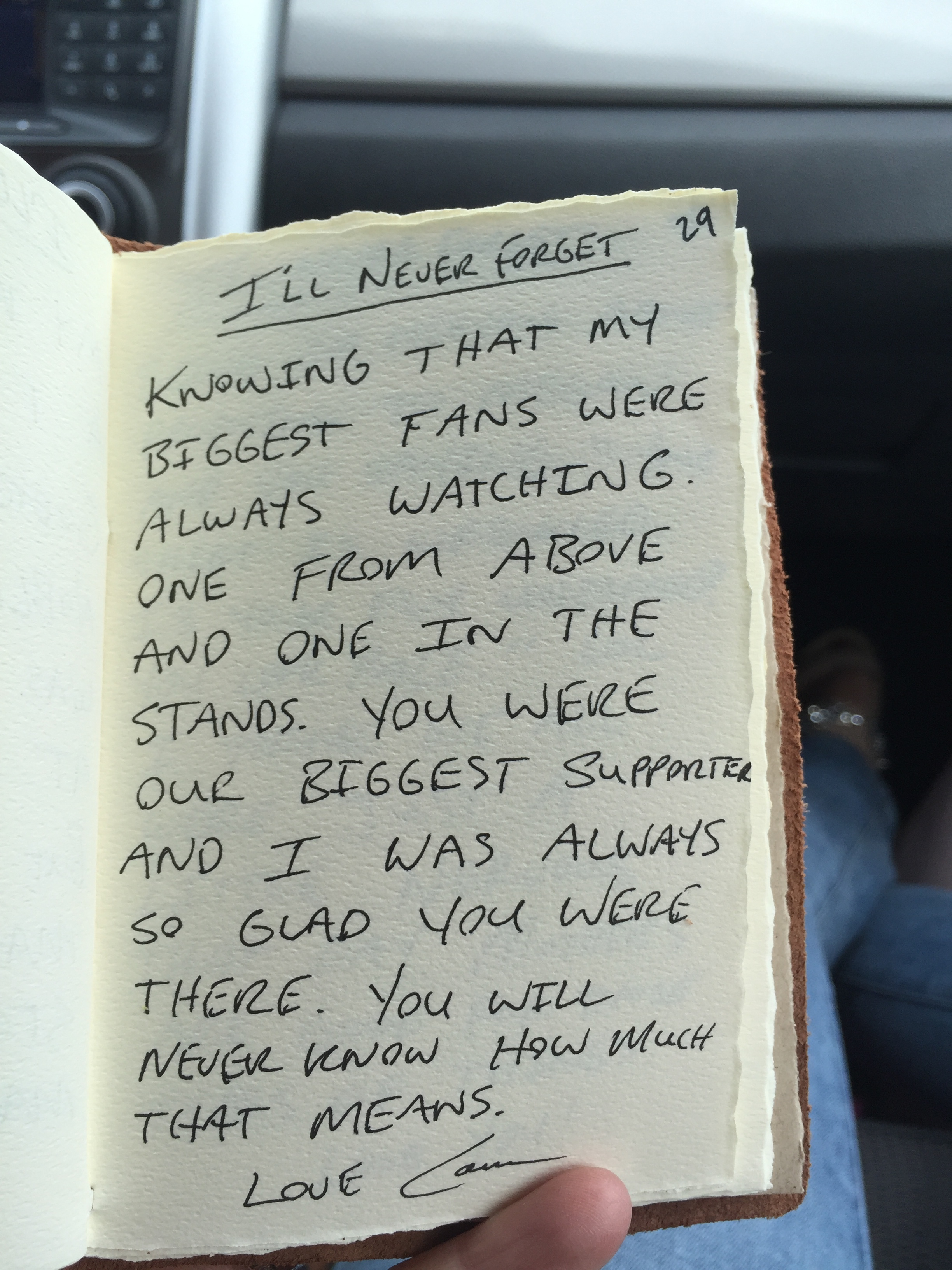 Here's the thing:
I'm not an author.
In fact, I struggled with reading comprehension and writing in school.
The beautiful thing about the MeaningFull Books framework and writing guides is that they have a way of making your words thoughtful.
It is my conviction that you are capable of writing words like the ones justin and I wrote.
They are in your heart.
You just need a little help getting them on the page.
You just need to spend a little time thinking about them. (Yes, actually stopping and focusing on important people in your life factors into all of this)
MeaningFull Books Helps YOU Do This.
let your words show them how much they really mean to you.